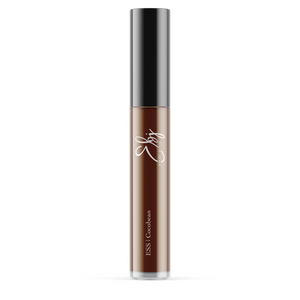 my favorite!!
I've had this lippie for 2 years and it still looks amazing ! especially using it as a liner! the quality and how long it stays on is great!!
Cocoa Bean Lipstick
Excellent matte lip gloss! well packaged, moisturizing, and amazing color, will buy again.
Love it!
This is my new go to for Lipstick! I love how it goes on smoothly and is long lasting throughout the day. The color matches me perfectly.
LOVE
My new go to everyday look, love how this pairs with a clear gloss
Loco for CocoBean
I LOVE THIS LIPSTICK! I am not an avid lipstick wearer because many of the lipsticks I've tried are too dry or never the right shade. The CocoBean lipstick is the perfect shade for a cute light beat or a full look. The texture is soft and airy, and it stays put throughout the day without drying your lips out. I've order several already for my stock pile.
ALSO, Janae is so responsive and takes the best care putting her packages together. The packages alway came clean and packed nicely. If you have an issue, Janae will respond almost immediately.
Get the lipstick, and stay for good customer service!